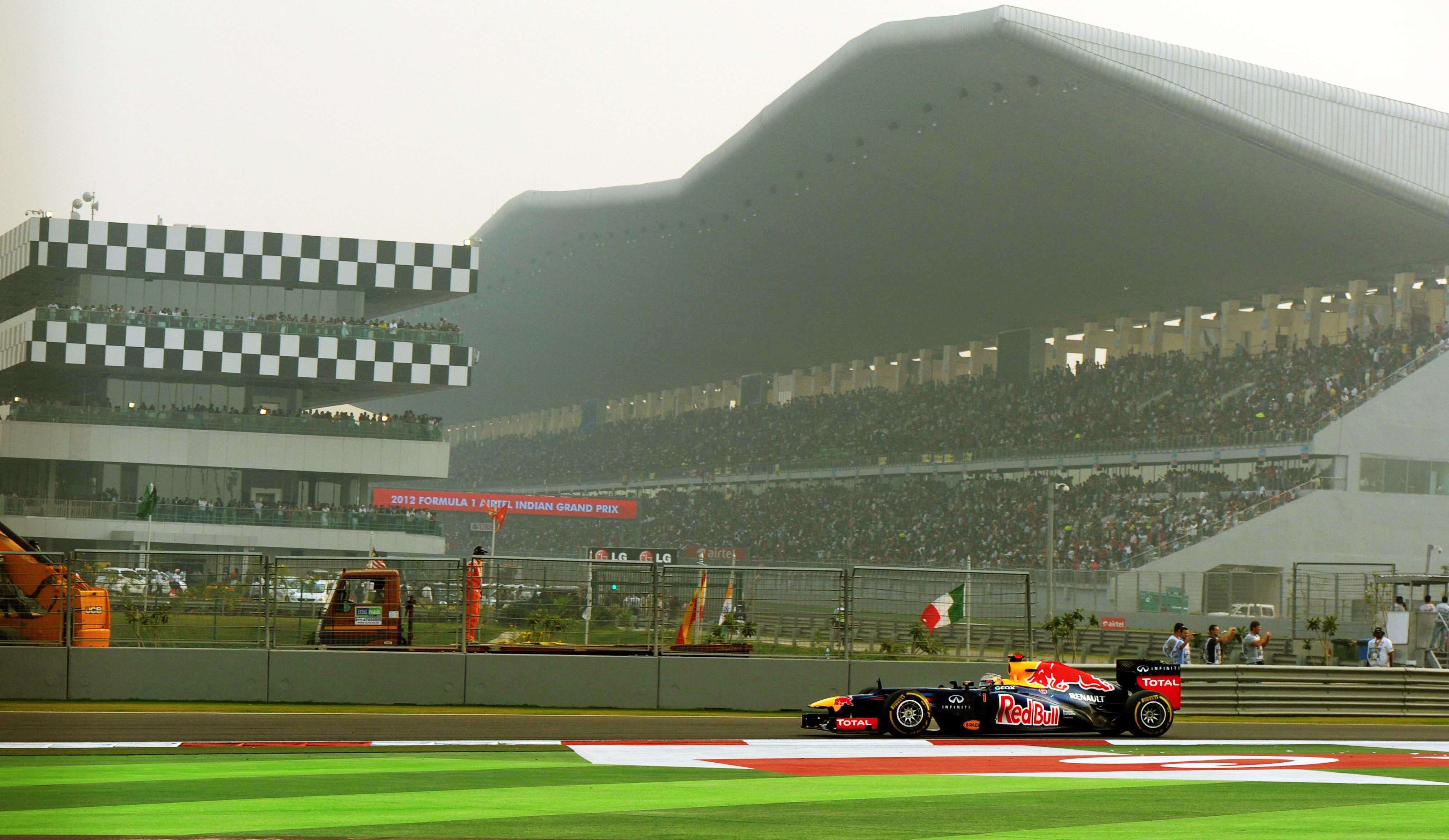 GREATER NOIDA
: After going through a proposal of the Jaypee group to revive its sports city project in Greater Noida, the
Yamuna Expressway
Industrial Development Authority (
YEIDA
) will submit a point-by-point response to the Uttar Pradesh government, officials said. YEIDA had in late 2019 cancelled the lease deed of the 2,500-acre land parcel and took over possession in February 2020.
The sports city will figure in the next board meeting, whose date is yet to be fixed. YEIDA CEO Arun Vir Singh said, "We will submit our representation before senior officials and the government after the board meeting. The decision will be taken after apprising senior officials about all the facts. We cannot divulge any more details as the matter is being heard by the high court."
YEIDA's proposal is expected to resolve the logjam surrounding the Jaypee Sports International Limited (JPSI). A subsidiary of Jaiprakash Associates Limited, JPSI was formed to set up a sports city around Buddh International Circuit. Over non-payment of dues, YEIDA had cancelled the land allotment.
The beleaguered Jaypee Group challenged YEIDA's decisions before Allahabad high court. On the court's directive, the group made some payment to YEIDA and submitted a proposal to resolve the matter in March this year.
"Jaypee group has made two payments. The first one of Rs 55 crore in March 2020 and the second one of Rs 45 crore in March 2021," said a senior YEIDA official. The outstanding amount, the official added, is much higher.
The major contention between the two sides is over the way dues are calculated. While the group is stressing that YEIDA brings down its interest rate over land premium by linking it to the SBI MCLR, YEIDA says there is little scope of doing so. "The land was given to JPSI in 2009-10. The lease deed states that the interest rate will be benchmarked to SBI's prime lending rate. We cannot change it without the permission of the government," said a YEIDA officer.
Stuck buyers, meanwhile, have been waiting for a decade for their homes. "I bought a 3BHK in Kassia and agreed to pay Rs 48 lakh to Jaypee Associates Limited in 2011. I am still paying the EMIs. The structure is ready but our project is nowhere near completion," said Shamendra Singh, a resident of Okhla in Delhi. Singh added, "We have appealed before various forums and government officials for help but all we get are assurances. We have hopes from the Allahabad high court now. The court has agreed to hear our side too in the ongoing battle between YEIDA and Jaypee Group over the fate of the sports city." Singh is an active member of Jaypee Sports City Welfare Society, a body formed by the homebuyers.