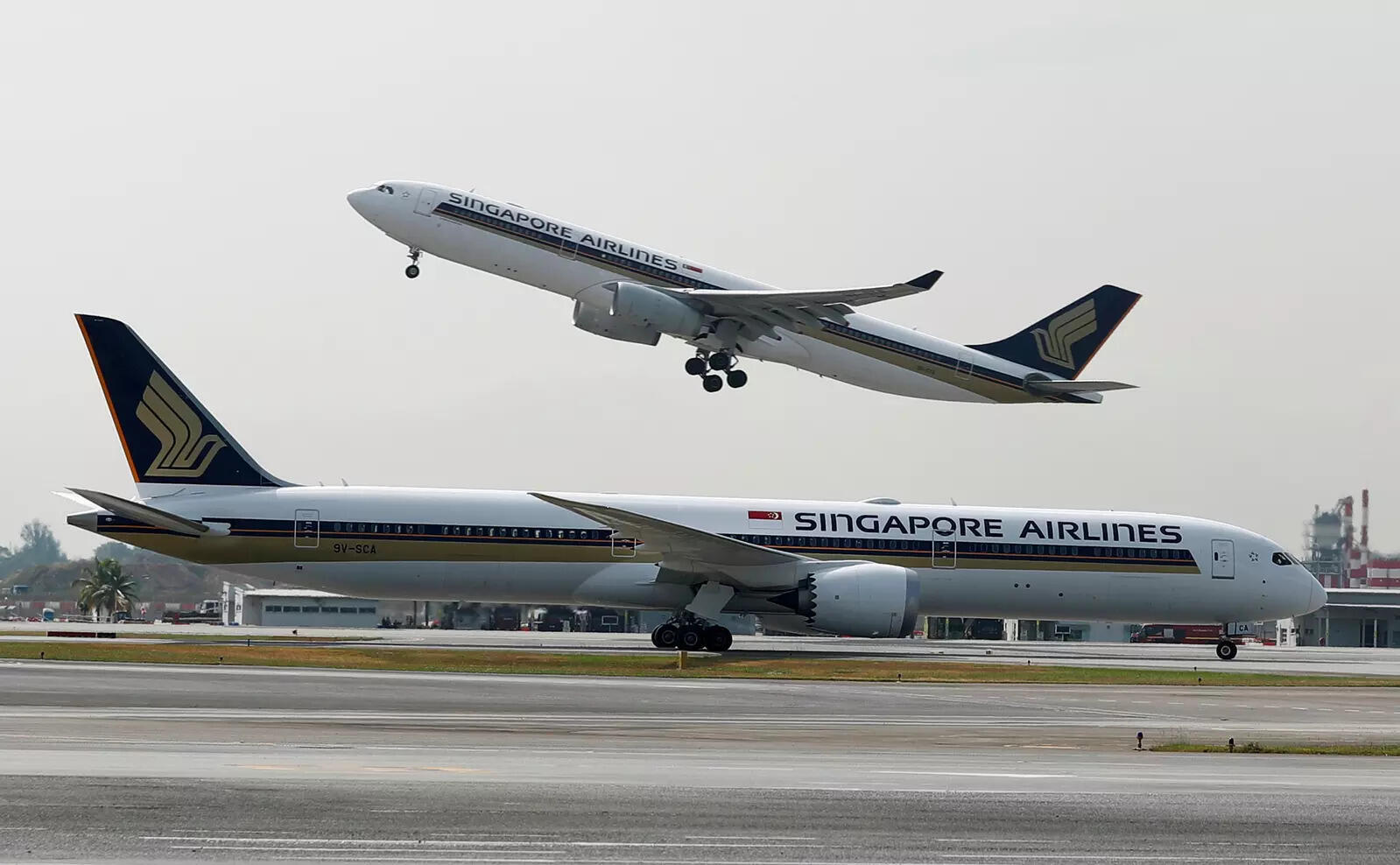 VISAKHAPATNAM: The foundation stone for the greenfield international airport at Bhogapuram in Vizianagaram district is likely to be laid in the last week of April or the first week of May. The district administration is in the process of completing land acquisition for the project.
GMR group inked an agreement with the state government to develop Bhogapuram International Airport in June 2020. Works were to have started in August 2020 and completed by 2023. However, work is yet to begin due to incomplete land acquisition.
Bhogapuram airport will provide air connectivity to the north-coastal districts of Visakhapatnam, Vizianagaram and Srikakulam.
The state government is planning to provide road and rail connectivity to Vizag from the airport. The Vizianagaram district administration has acquired around 2,552 acres for the project
Speaking to TOI, joint collector, Vizianagaram, G Ch Kishore, said excepting 123.4 acres, which are sub-judice, the remaining land is being handed over to the project proponent.
"We are in the process of acquiring another 80 acres of land for the approach road, terminal and runway of the project. Initially, farmers opposed land acquisition citing their dwelling units will be affected, now farmers have realised that land acquisition would not affect their units and the issue has been resolved," he said.
The district administration also fast tracked the rehabilitation and resettlement (R and R) package and some displaced persons in the project will occupy new colonies built under the R and R package. As Vizag is proposed to become the executive capital, work on the airport may start in coming months. As per plans, the airport is expected to handle 6.3 million passengers annually in the first phase and will increase it to 18 million depending on demand.
B Raja Srinivas, president, Credai, Andhra Pradesh, said once the airport is operational, Vizag and Vizianagaram will emerge as twin cities on the lines of Hyderabad and Secunderabad.